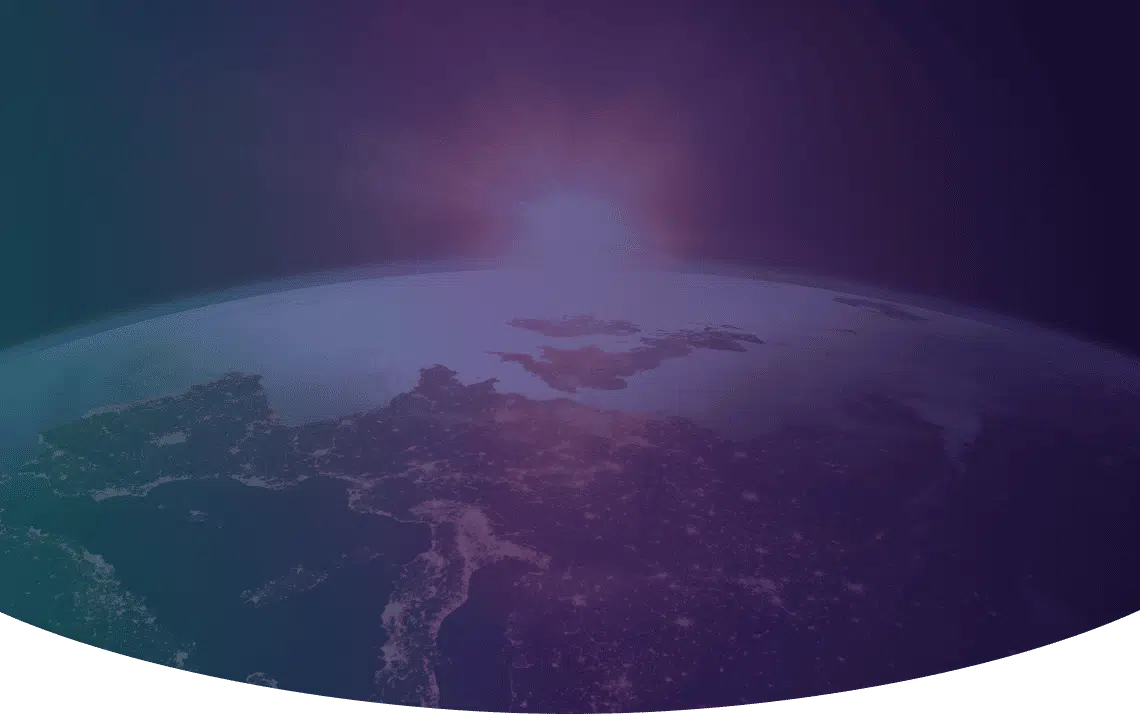 Agency Compensation
One of the greatest sources of tension between Marketers and agencies is fee negotiation.
Typical compensation challenges faced by our Clients include:
Are the rates for our agency teams competitive?
What's an appropriate cost for the Scope of Work and what agency resources are needed to deliver it?
How can I compare rates for key agency roles across regions and agency types?
Working with both Marketing and Procurement professionals the Observatory International's advisors are specialists at mediating these situations – setting the terms of engagement, providing relevant benchmarks, and moving all parties towards a result that gets the relationship working effectively.

The Observatory International's Agency Compensation Capability & Unique Tools
Extensive experience in supporting our Clients around the world with agency compensation mechanisms for:
Search and Selection
Menu pricing
Ad-hoc benchmarking and roster reviews
Payment-By-Result (PBR) frameworks
Our Global Agency Rates Database™ (GARD) comprises over 50,000 data records across multiple agency roles and agency types.

Our Client-facing business model – we take no fees from agencies - ensures we are objective and impartial, with no conflict of interest when reviewing and analysing fees.

Our negotiating capability often amortises our consulting fee.
Recent remuneration publications produced with our partners at the WFA and ISBA in the UK
We are the optimisation partner for the World Federation of Advertisers (WFA). In collaboration with the WFA we have produced multiple thought leadership pieces in the areas of Agency Models, Agency Relationship Management and Agency Compensation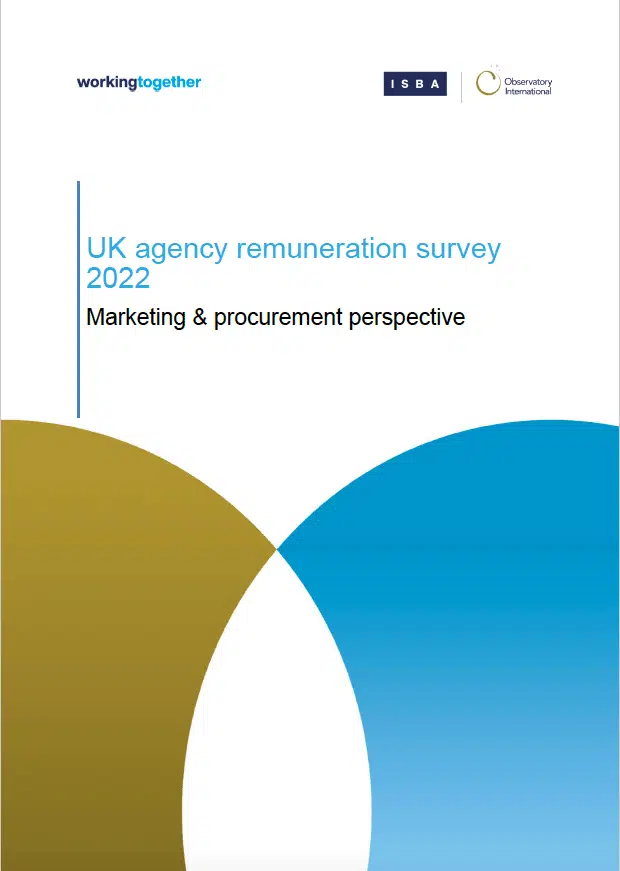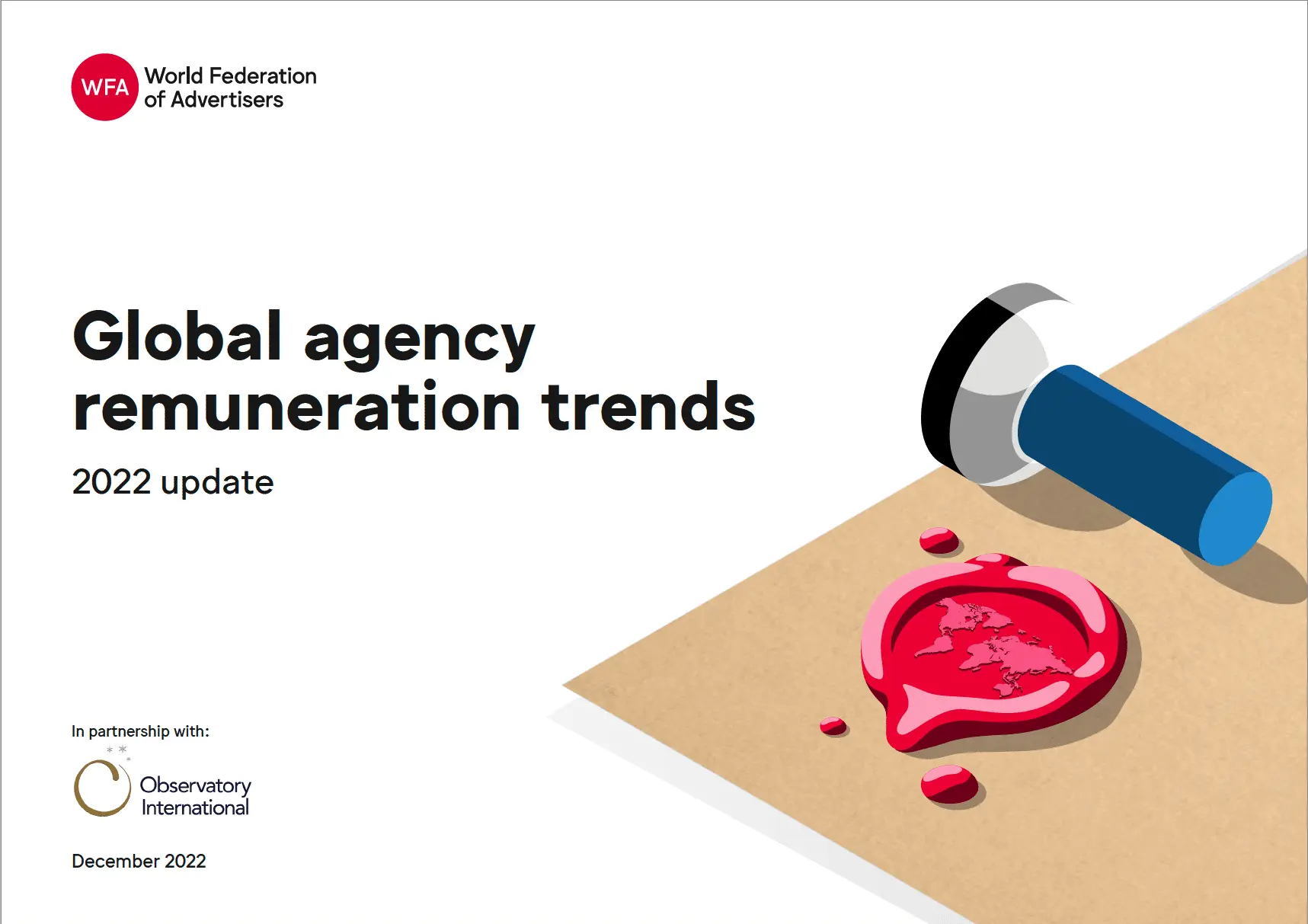 The Observatory International's Global Agency Rates Database
Provides robust, current and accurate staffing cost benchmarks
Identifies opportunities to improve efficiencies by benchmarking current costs and optimising agencies' staffing proposals
Provides rates benchmarked by geography, function, size and agency discipline
Who have we helped?