Back to our people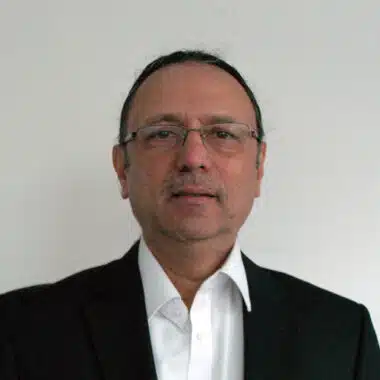 Rahul Kalia
Partner
UAE - Dubai
Regional Office
1408, 1 Lake Plaza, Cluster T, JLT Dubai, PO box 120919, UAE
T: +971 50 4500341
Rahul has worked in leadership roles on the creative and business ends of the advertising industry. An engineer with a business degree, Rahul started his career in advertising copy. He was a creative director with LOWE LINTAS in India, and then headed one of their offices.
Rahul has been in Dubai since 1999. He worked with the BATES Group till the end of 2011 in a number of different roles in creative, advertising, branding digital marketing and integrated solutions. He has been an independent marketing communications consultant since 2012.
Rahul has an in-depth understanding of the marketing communications industry in the Middle East. He has worked extensively on market-leading brands in financial services and retail as well as a number of strategic government initiatives in the UAE.