Back to our people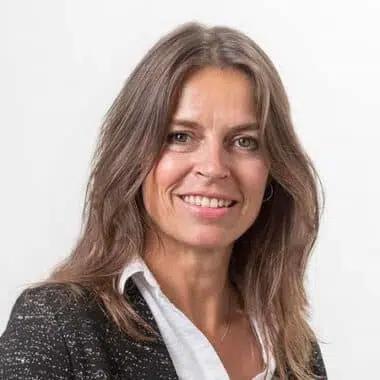 Lucinda co-founded The Observatory International in 2006, and is a Managing Partner at the London office.
She graduated in the early 90s with an honours degree and the first ten years of her career were spent agency-side in account management for classic Above-the-Line and integrated agencies, as well as within brand consultancy.
Her "insider" understanding of agencies led her to move into the agency management consultancy category in 2002, since when she has worked extensively across Agency Search and Selection, Resource and Roster Optimisation, Performance Management and Agency Compensation disciplines.
Lucinda is on the Board of the Management Consultancies' Association (MCA). She is also a regular lecturer for the WFA (World Federation of Advertisers) and ISBA ("the voice of British Advertisers") and a speaker on all matters related to helping clients get more from their marketing resources.