Back to our insights
Observatory International Curated Newsletter – June 2023
Greenwashing Clampdown
Sustainability remains high on the agenda for many businesses.  As highlighted in the WFA's 'Sustainable Marketing 2030' report, 64% of consumers said that brands need to take responsibility to solve climate and environmental issues.
Having a positive environmental approach is important, however portraying this badly or falsely in marketing activities can have damaging effects.  Greenwashing is becoming a growing issue.  In the UK the Advertising Standards Authority (ASA) is clamping down by putting stricter rules into effect that prevent brands from making misleading environmental claims.
In the last month alone, the ASA has issued bans on recent ads by Shell, Repsol and Petronas for misleading the public on the climate and environmental benefits of their products.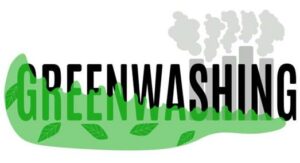 ---
Value of Specialist Consultants
The squeeze on budgets is being felt by the consultancy sector. As reported in the Financial Times, the current uncertainty in the economic environment has led to a wave of cancelled projects and clients pushing for lower fees. Big name consultancies such as Accenture and EY are restructuring as a result.
The irony, particularly in the marketing sector, is that the consultancy services on offer are designed to drive efficiencies and improve effectiveness, thus helping to alleviate economic pressures. As already reported by Observatory International's co-founder, Stuart Pocock, there are times where it is much more beneficial to employ specialists to fulfil their role, and potentially damaging to cut corners by attempting to do the job yourself.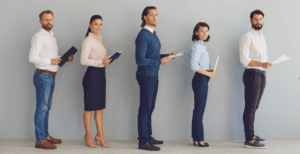 ---
Cannes be Effective
The Cannes Lions International Festival of Creativity 2023 is in full flow this week as the industry once more descends upon the south of France.  There will be plenty of important topics of discussion – sustainability and inclusivity among them – as well as others that may hog the limelight – artificial intelligence, we're looking at you.
What should remain front of mind for marketers and brands, however, is creative effectiveness.  To coincide with the Festival, WARC have published a new paper on how to build a culture of creative effectiveness within your organisation.