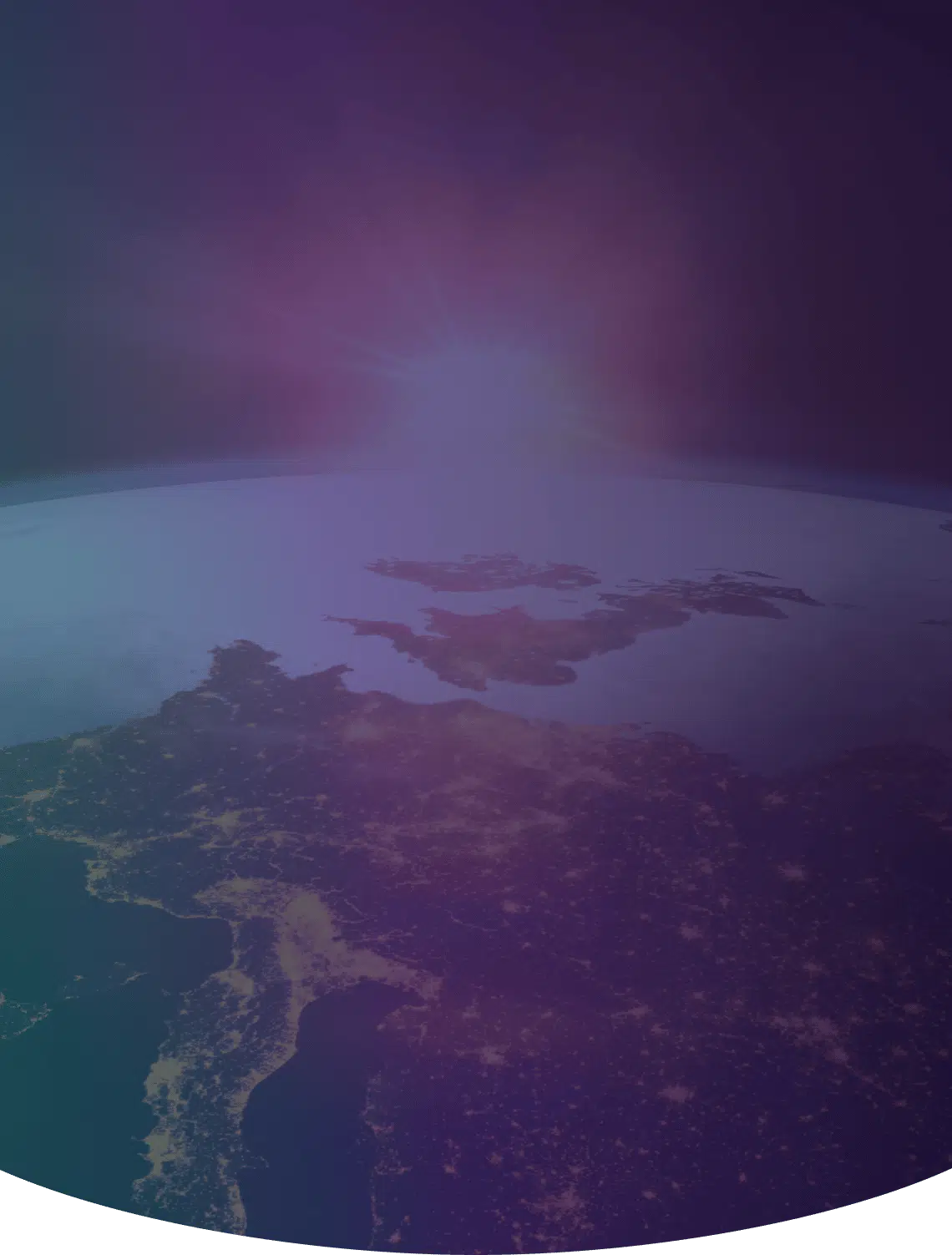 Drive brand growth
by transforming your marketing
resources
The Observatory International is the
leading global management consultancy
dedicated to helping companies drive brand growth by transforming their Marketing and Communications resources.
How we transform your Marketing &
Communications resources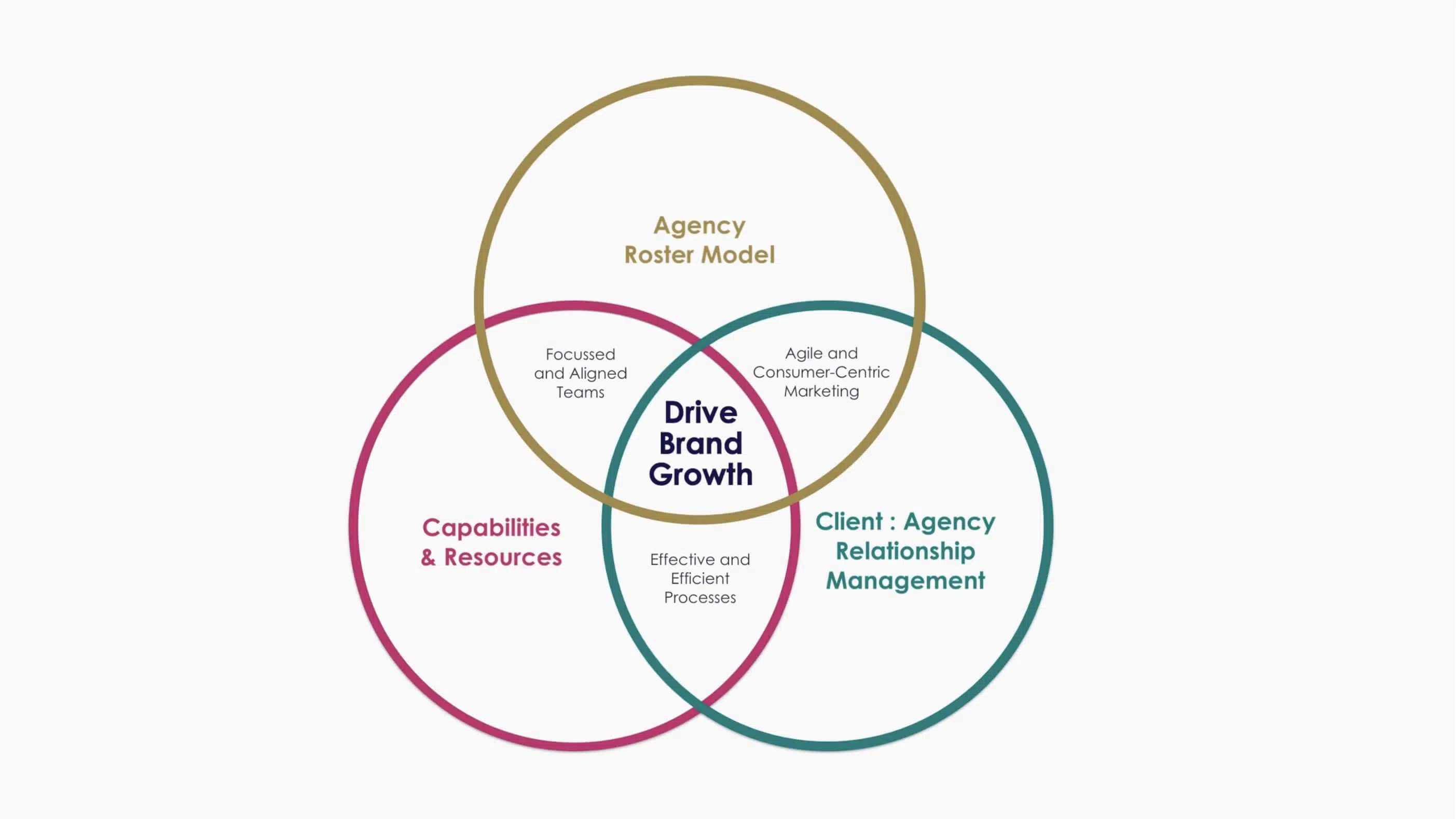 All too often we see three key symptoms that get in the way of brands achieving their brand growth:
Agency rosters that are no longer fit-for-purpose
Broken Client : Agency relationships
Capabilities and resourcing issues in Client and Agency teams
Here's how we can help you:
We remain independent and impartial by taking no fees or payments from Agencies. We are motivated and driven by helping Marketing and Procurement professionals fulfil their potential and business objectives.
You can expect to achieve increased return on
marketing investment and marketing excellence,
through:
Focused and aligned teams
Efficient and effective processes
Agile and consumer-centric marketing
Where ever you are in the world our Consultants help you transform your marketing resources using our proprietary methodologies and tools from our offices in London, Paris, Hamburg, Johannesburg, Dubai, Hong Kong, Singapore, Seoul and Tokyo, and our partners in Los Angeles and New York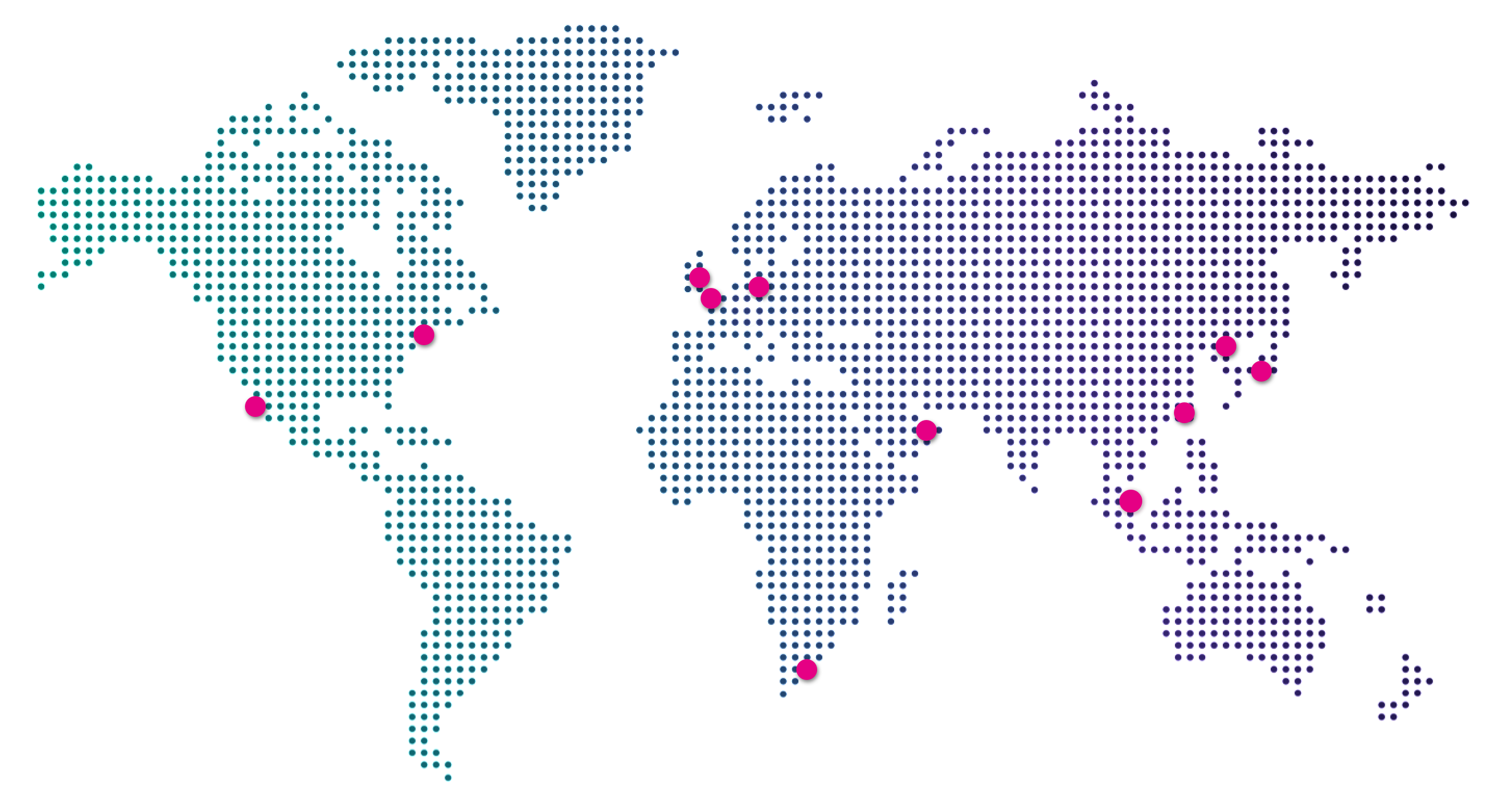 Who have we helped?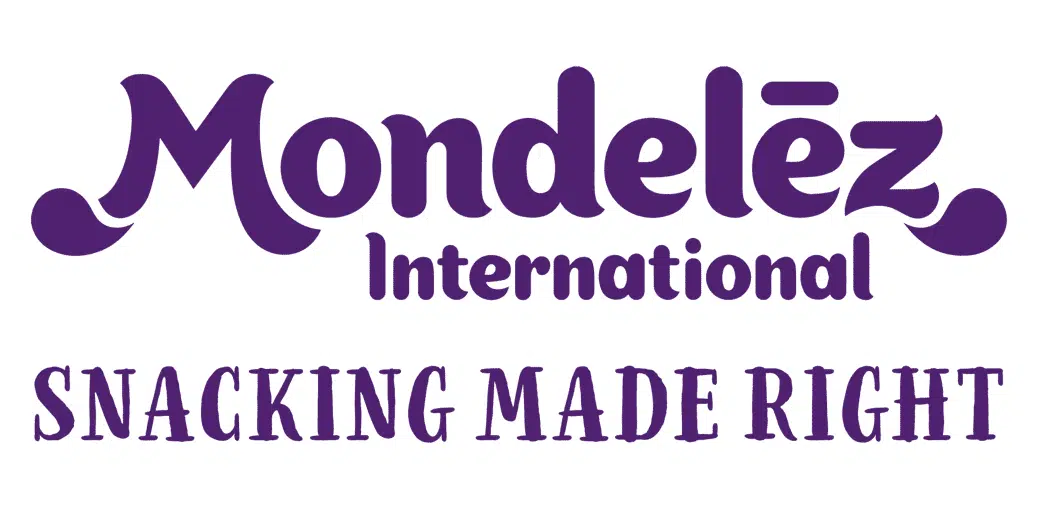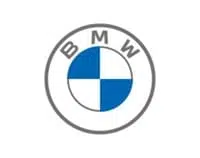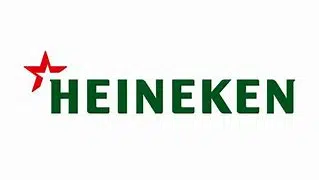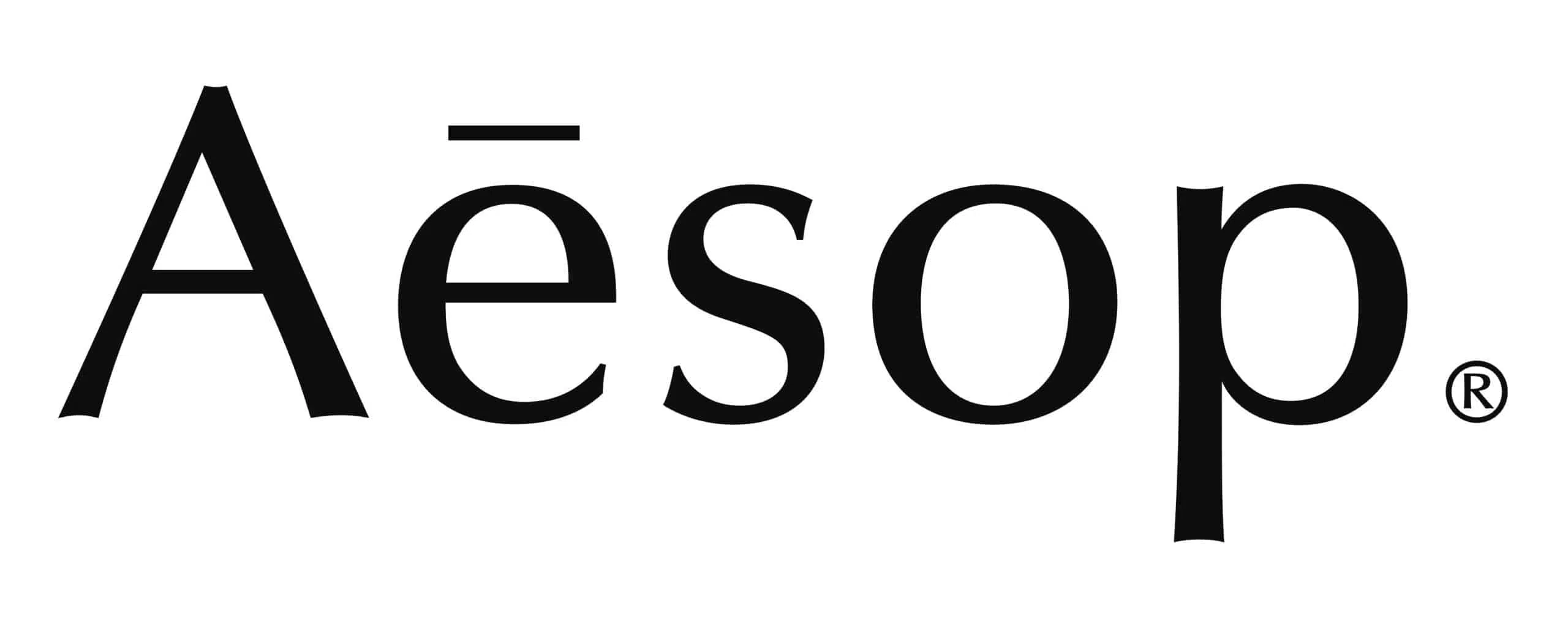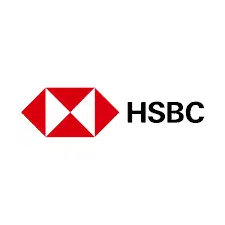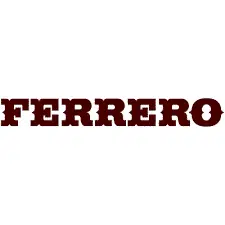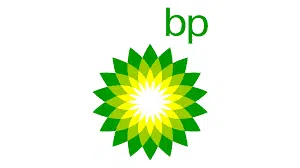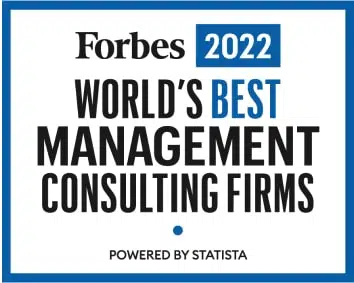 Agency rates benchmarked by geography, function and agency type. Our Global Agency Rates Database™ can provide you with robust, current and accurate staffing cost data.
Find out more
Alignment Comparator™ is our proprietary online criteria ranking tool which is designed to capture, frame and rank key stakeholders' requirements. It is used in both Agency Search and Relationship Alignment exercises.
Find out more
Need to stay on top of your key agency relationships? Agency Performance Tracker™ enables fast and simple measurement and tracking of key relationship dimensions between you and your agencies.
Find out more
Agency Performance Diagnostic™ - our proprietary Deep Dive on-line performance measurement tool. It enables detailed analysis across key relationship dimensions – Team, Strategy, Deliverables and Operational.
Find out more