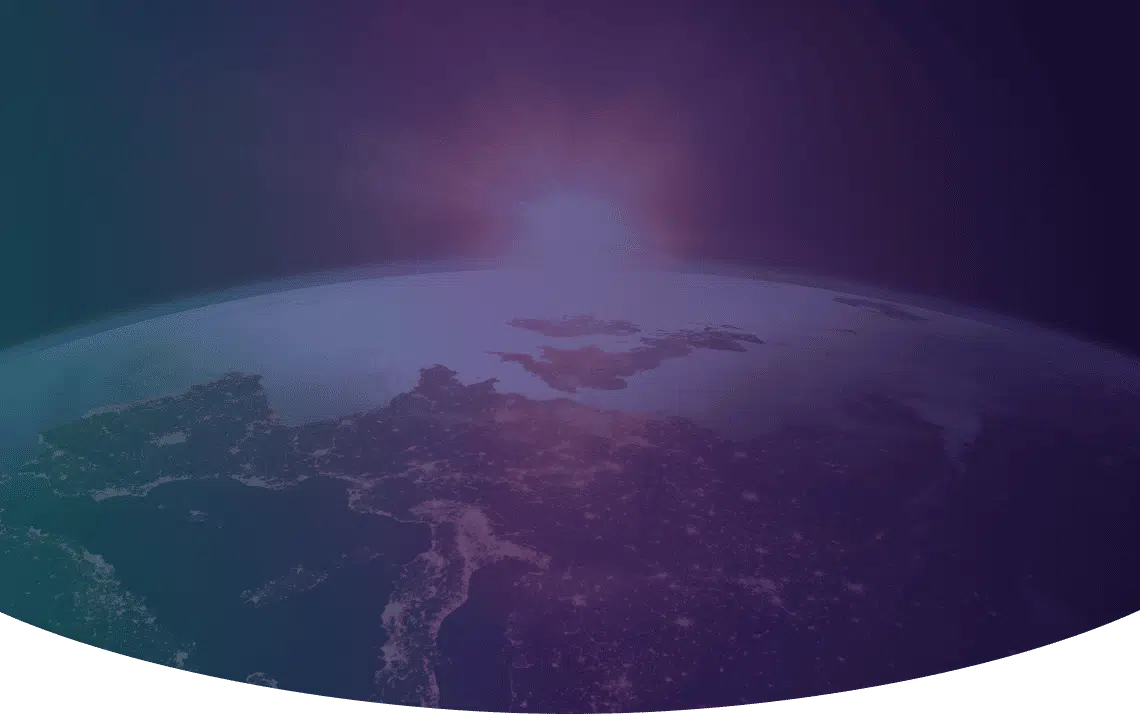 Performance Measurement
Strong Client: Agency relationships deliver higher standards of work and are more efficient and effective
Typically, Clients approach us with problems such as:
How to optimise
agency performance?
How to achieve
consistent evaluation?
How to inform
payment-by-results?
Benefits you should expect to see from an effective Performance Measurement programme:
Creative excellence from strong collaborative relationships between Marketers and Agencies
Early identification of issues, with action plans to address concerns
Benchmarks to set on-going improvement
The Observatory International's
Performance Measurement programme
12+ years of Performance Measurement programmes for Clients around the world means that we have seen most situations and relationship types.

A consistent and reliable methodology has enabled us to establish benchmarks for all agency types in all regions in the core Client: Agency relationship areas of:
Quality of the Team
Quality of Strategy
Quality of Operational competence
Quality of Deliverables
Proprietary online tools to provide 'light-touch' and 'deep-dive' monitoring and analysis

What's the best Observatory International Performance Measurement solution for you:
Light-touch regular performance measurement Agency Performance Tracker?
Or a combination of both?
Deep-dive Agency Performance Diagnostic?
Light-touch
Quarterly
< 5 mins survery completion time
4 standard + 6 optional questions
Automated with option for bespoke Reporting
Standardised with option for customisation
Observatory International Benchmarks
Relationship monitoring
Post key event reviews
Suitable for Payment-By-Results
Managed online tool
No limit on the number of survey participants
Deep-dive
6-Month / Annual
> 10 mins survery completion time
Fully flexible questions
Bespoke reporting
Highly flexible
Observatory International Benchmarkss
Input to Relationship
Management Issue diagnosis
Customised service
No limit on the number of survey participants
Take a demonstration survey
Agency Performance Diagnosis and Agency Performance Tracker are complementary Agency relationship management tools that can be used separately or together to keep your Agency relationships on track.
Who have we helped?