Retour à notre équipe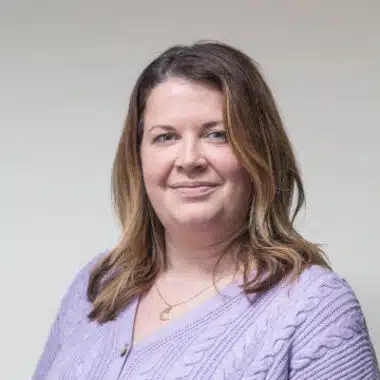 Bex joined The Observatory International in March 2019 as a Consultant having spent the previous 10 years working in marketing consultancy and agency search and selection, 5 years of which was spent working at ISBA as part of the Consultancy and Best Practice team advising brands on their marketing challenges including agency relationship management, pitch support and appointing agencies.
Since joining The Observatory International, Bex has supported clients including Borjomi, Aesop, Heathrow and First Direct on agency search and selections.
In addition, Bex holds an Ad Net Zero Essentials qualification and has worked with the WFA to further their Planet Pledge initiative. She sits on the MCA's Sustainability Working Group.
Bex has a Masters in Global Citizenship, Identities and Human Rights from The University of Nottingham and a BA in Politics and International Relations from Royal Holloway, University of London.