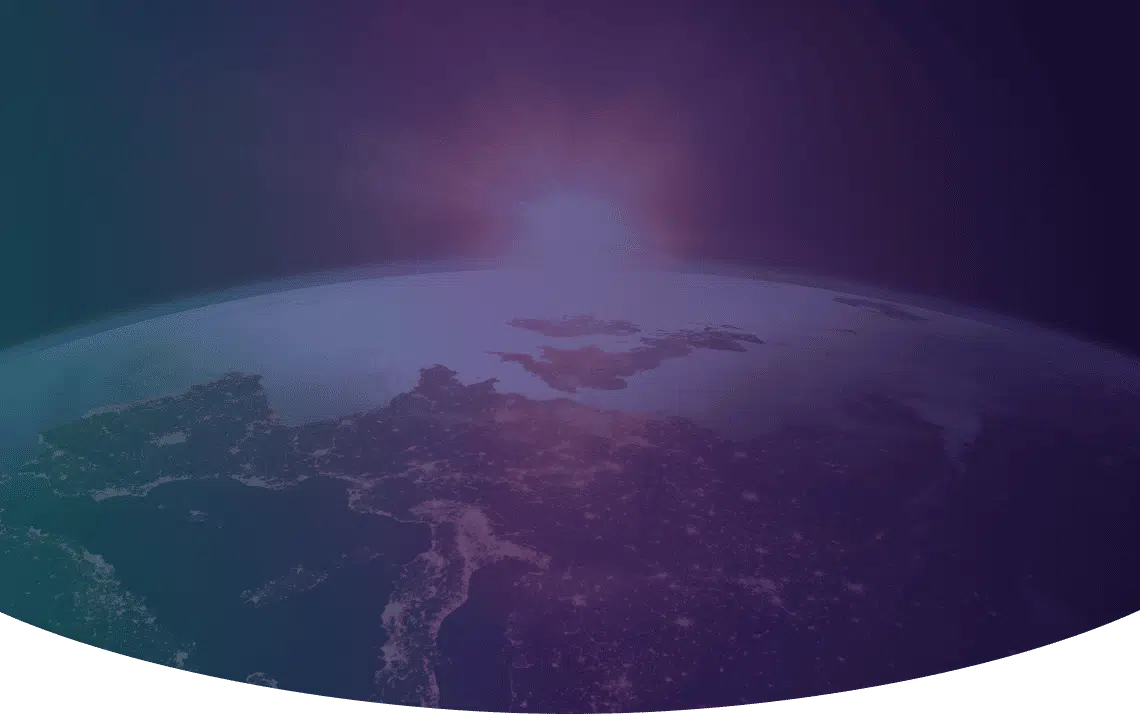 Agency Roster Modelling
These are many reasons for Clients to approach us to review and redesign their Agency roster model.
These are just a few…
Digital marketing transformation.
A new business strategy and focus.
Their roster that has become bloated over time.
Or the need to move from traditional to multi-channel, consumer-centric marketing
While the reasons for change may be different the desired outcomes are often similar
Contribution to business growth and transformation
Increased return on marketing investment
Motivated, confident and effective teams
Our Approach:
The Observatory International has worked with some of the world's leading brands to help them define and implement agency roster models. Whilst every solution is different, tailored to meet each Client's specific needs, we utilise a consistent proven methodology.
What you can expect from an Observatory International defined Agency Model
What
A model aligned to your business and marketing objectives
Who
A framework which enables Marketers to choose which agencies to work with and for what
How
Defined ways of working to manage the relationship and embed best practice.
All maintained through governance, performance measurement and motivating compensation arrangements.
Our Agency Model consulting expertise
We are the optimisation partner for the World Federation of Advertisers (WFA). In collaboration with the WFA we have produced multiple thought leadership pieces in the areas of Agency Models, Agency Relationship Management and Agency Compensation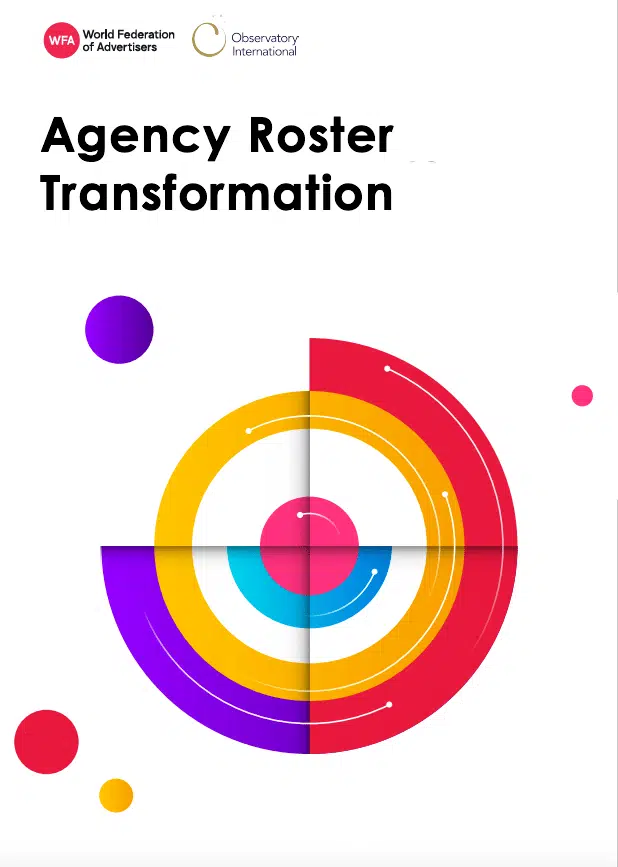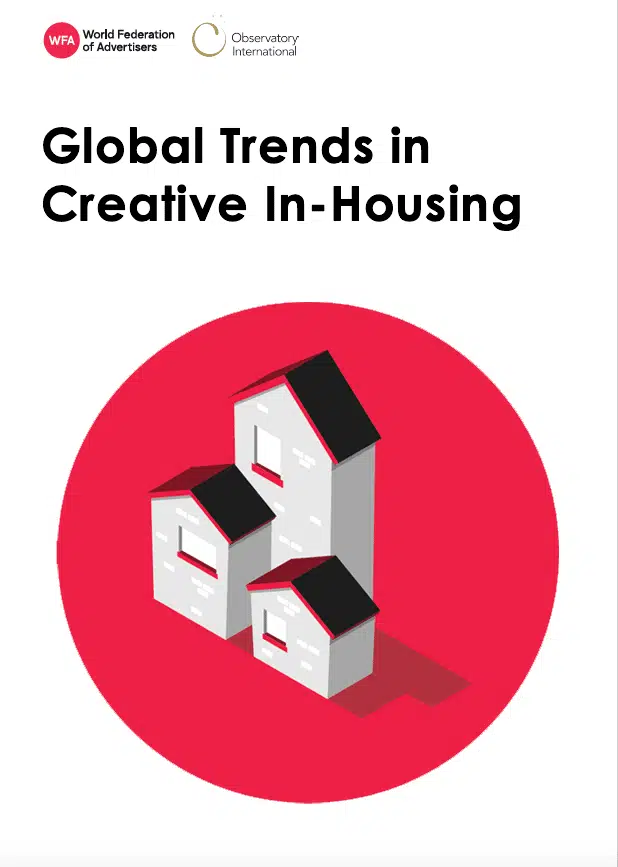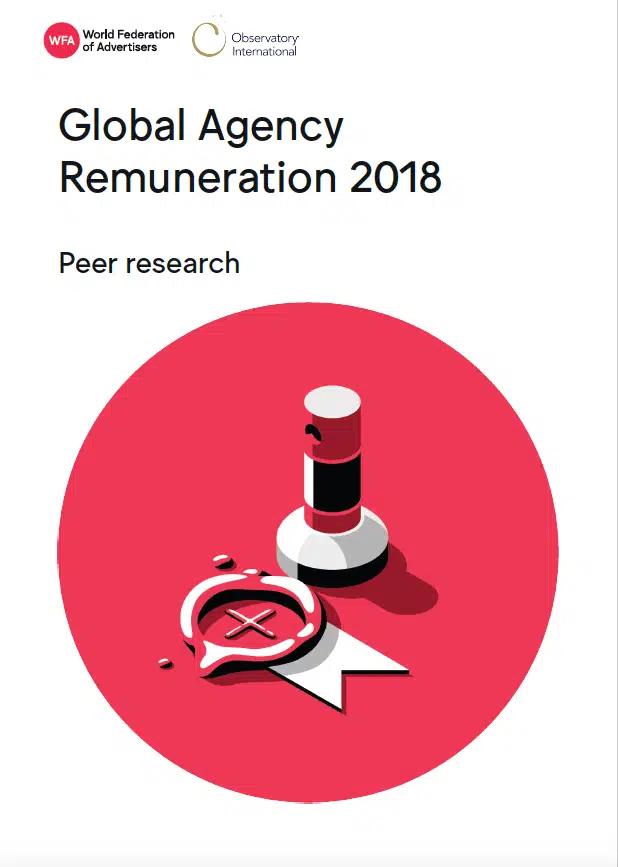 In addition, we are the only global Consultancy in our field recognised by the Management Consultancies' Association. We adhere to its Code of Practice and standards of Consultancy Excellence.
Who have we helped?