Retour à notre équipe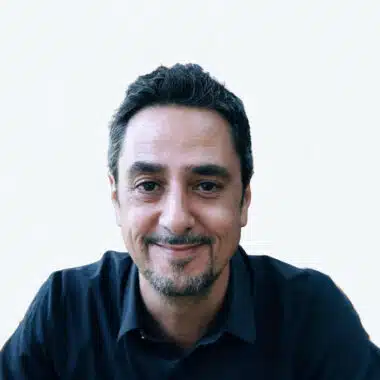 Ara Hampartsoumian
Managing Partner
Singapore, South East Asia & ANZ
Regional Office
113 Everitt Road Singapore
M: +65 9626 0751
With over 30 years of marcoms industry experience, Ara Hampartsoumian is a highly adept veteran, having worked across agencies in Canada, the U.S., the Bahamas, and Singapore for the last 22 years.
He served as CEO of TBWA\ Group Singapore from 2019, following a successful tenure as Managing Director since 2014. Before that, Ara held the position of Managing Partner at BBH Singapore, where he served as the APAC Regional Business Development Director for nine years.
Recently, Ara assumed the role of Managing Partner at The Observatory Singapore, where he brings his people-first philosophy to drive growth for clients in Singapore and South East Asia. Believing that people are the most valuable asset in marketing and communication, he emphasizes investing in talent and building genuine connections to create meaningful and impactful experiences for their clients.
Ara's passion lies in mentoring the next generation, promoting diversity and inclusivity, and valuing the growth and potential of every individual, all while staying committed to the human side of the business. In recognition of his outstanding leadership, Ara was named SEA Regional Agency Head of the Year in 2018 by Campaign Asia.