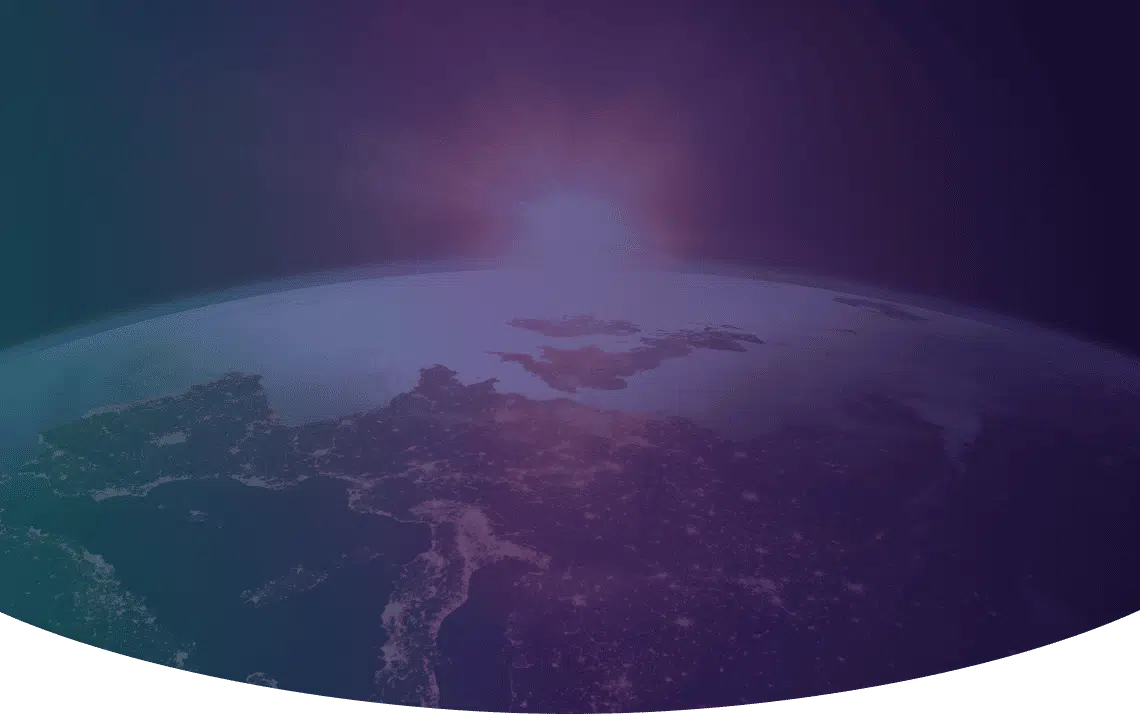 Agency Search & Onboarding
Finding the right agency partner to help deliver your brand growth and business objectives is a key challenge for Marketers
Who to choose?
Where to find them?
What's right for your business?
Why we can say that
Our Understanding
Our unparalleled understanding of the local, regional and global agency landscape
Impartial Advice
Our advice is impartial and independent – we take no fees from agencies
Our Methodology
Our robust methodology provides value add consulting throughout the entire process
You can have confidence that the choice of agency partner you make will
Deliver marketing excellence
Be sustainable over the long term
Provide you with the best talent and a competitive advantage to set on-going improvement
To help you find the perfect agency we will support you through each stage of our agency search and selection process
Discovery
Confirmation of your business challenge and requirements
Rank agency selection criteria using Observatory's proprietary Alignment Comparator™ tool
Long Listing
Review and screen agency RFI submissions against clients' ranked criteria
Selection of agencies to meet for Chemistries
Chemistry Meetings
Chemistry Meetings with agencies to gauge compatibility
Selection of agencies to invite through to take the pitch brief
Pitches
Development of bespoke scorecard
Pitch presentations
Facilitate agency selection decision
Mid-Point Workshops
'Tissue' meetings to discuss agencies' early strategic and any creative (if appropriate)
Briefing & Scope of Work
Support preparation and presentation of pitch brief
Support compensation negotiations (if required)
Alignment Comparator™ is our online criteria ranking tool, designed to capture, frame and rank your key stakeholders' requirements for the agency search and selection.

It provides an extraordinarily clear ranking of requirements and is exceptionally simple and quick to use.
During fee negotiation our Global Agency Rates Database™ (GARD) provides robust, current and accurate staffing cost benchmarks.

GARD coupled with our extensive industry knowledge has consistently resulted in negotiations that provide fair and appropriate staffing and compensation agreements.
Additional services to support Agency Search & Selection
Onboarding
Agency Relationship Monitoring & Measurement
An important but often neglected stage of a pitch process is the onboarding of the new agency.

The Observatory International consultants are experienced in managing the transition to help make the process as smooth and efficient as possible.
Once the new agency is in place, we recommend implementing a 'finger-on-the-pulse' monitor of the quality of the new Agency relationship using our proprietary Agency Performance Tracker™ tool.
Find out more
Who have we helped?