Back to our people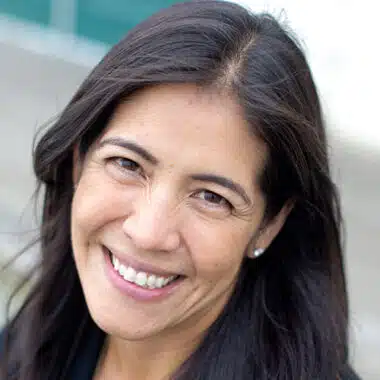 Jenn Leary
Partner, The Burnett Collective
US - Los Angeles & New York
The Burnett Collective
12130 Millennium Dr Suite 300, Los Angeles, CA 90094

455 10th Avenue, New York, NY 10018
T: +1 (212) 634-4480
Jenn joined The Burnett Collective in 2017. She brings with her over ten years of client side experience from Electrolux, where she most notably led the transformation to a consumer experience-focused marketing organisation, including CX strategy, structure of internal teams and processes, and agency roster design to align with the new priorities.
Jenn is recognised by clients for her deep experience in brand and consumer experience strategy, advertising and content development, and her digital acumen.
Prior to joining Electrolux, Jenn held multiple agency positions including time at Lowe and DDB in New York, and Venables, Bell & Partners in San Francisco.
Jenn's experience on both client and agency side provides a unique perspective on agency management and adds the experience of someone who understands client challenges first hand.
Jenn earned her Bachelor's degree in Journalism from UNC.