Back to our insights
Observatory International Newsletter – October 2022
Is it time to apply the virtual brakes on Metaverse marketing?
A recent report by McKinsey highlights that companies have already invested more than $120 billion in the metaverse in the first half of 2022, and that it has the potential to generate up to $5 trillion in value by 2030.  But Rob Foster, one of our Senior Consultants cautions that Brands need to think twice before entering the metaverse for four reasons:
Limited reach– with low numbers of users on the key platforms
Security – concerns about Web3 technology that need to be considered carefully before allocating marketing investment.
Financial safety– cryptocurrencies, the digital or virtual currencies that underpin transactions on the blockchain, come with plenty of risk management concerns
Intellectual rights – ownership of the digital assets/virtual products that many brands are looking to promote is very unclear
With an economic recession looming questions need to be asked as to whether the metaverse is the right place to invest valuable marketing budget.
To read the full article click here.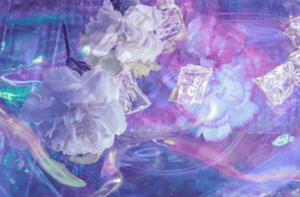 ---
World Federation of Advertisers – Global Marketer of the Year 2022
We are delighted that Lucinda Peniston-Baines, Co-founder and Managing Partner of The Observatory International is once again on the judging panel for the WFA's Global Marketer of the Year.  The awards celebrate the work that regional and global marketers have played in driving their businesses and industry forward in 2022.  You can find out more about the awards and previous winners here.