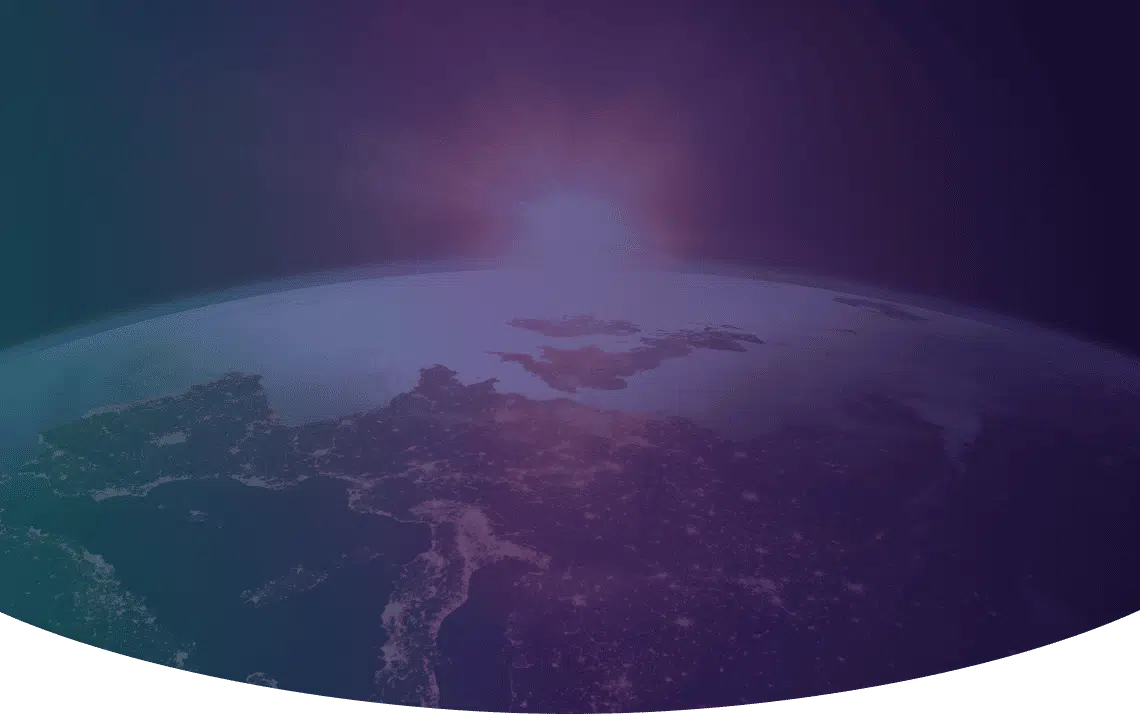 About Us
The Observatory International is the leading global management consultancy dedicated to helping companies drive brand growth by transforming their marketing and communications resources.
We do this by designing and helping you implement the right Agency partner roster, ways of working and capabilities to deliver your business and marketing strategy. And once there, we help you stay there, through motivational Agency compensation and performance measurement programmes.
Independent & Impartial
Our 15+ year track record of working with many of the world's leading brands, our proven and robust methodologies and our worldwide reach means we have the knowledge, experience and capability to help more businesses, more quickly across geographies and sectors.

We remain independent and impartial by taking no fees or payments from Agencies. We are motivated and driven by helping Marketing and Procurement professionals fulfil their potential and their business objectives.

Today more than ever, marketers need to drive greater efficiencies and demonstrate both tangible improvements in marketing investment and a strategic contribution to business growth.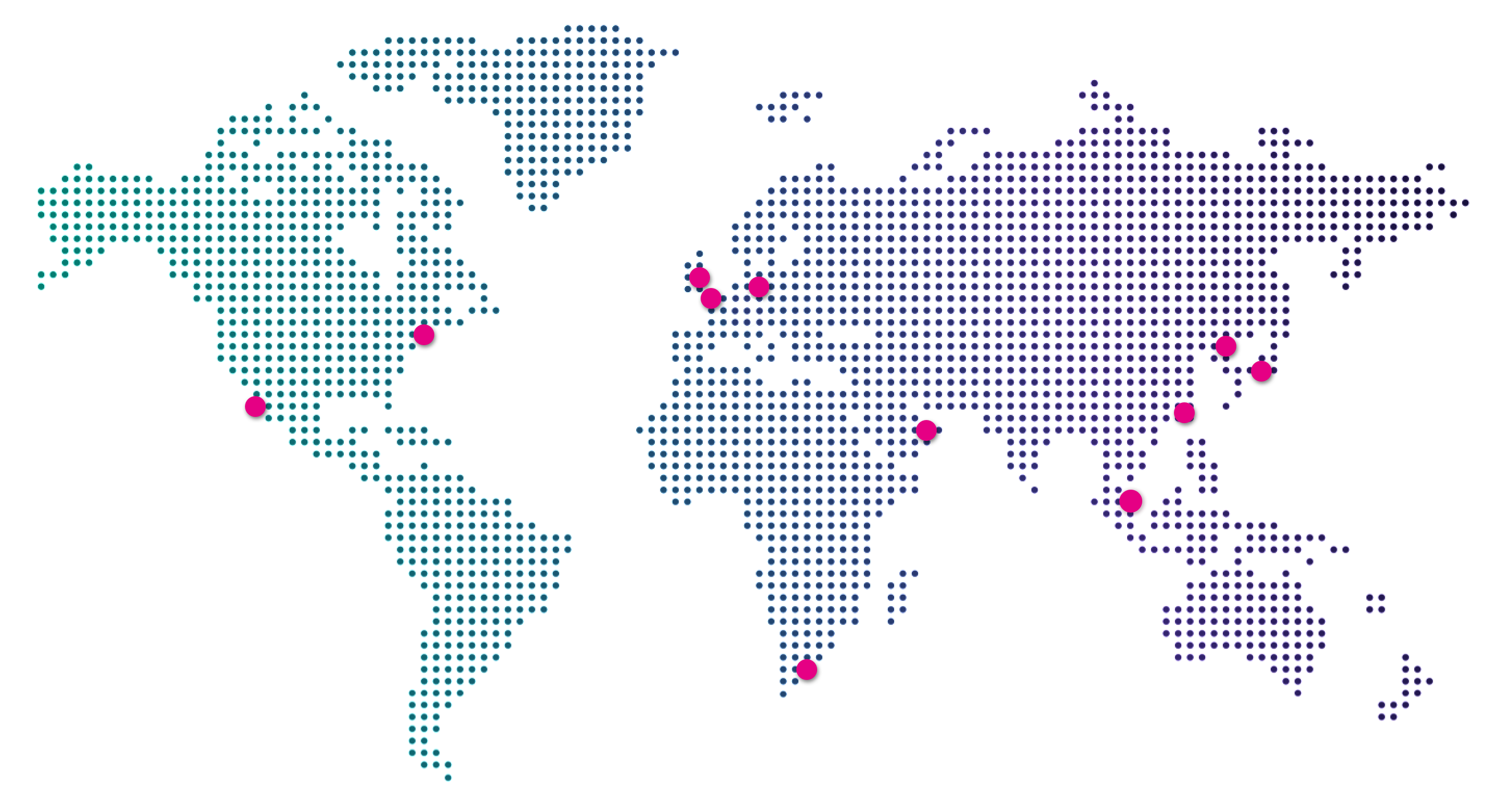 We have offices in London, Paris, Hamburg, Johannesburg, Dubai, Hong Kong, Singapore, Seoul and Tokyo, with a strategic partnership via The Burnett Collective in Los Angeles and New York. Contact us here
Who have we helped?