Back to our people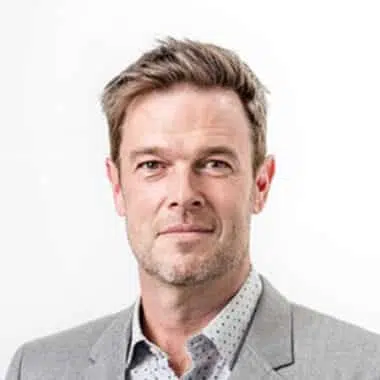 Sandy Burns
Managing Partner
Greater China - Hong Kong
Regional Office
181 Nam Wai Rd Sai Kung, New Territories Hong Kong
T: +85 29851 3959
Sandy Burns is the Managing Partner for Greater China.
Based in Hong Kong, Sandy is well known to many as the leader of the Asia practice of Strategy Consultants and Training Specialists Red Spider, who have also been appointed as our official Training Partner in the region.
Having worked since 1996 with brand agencies and consultancies in Europe and Asia Pacific, Sandy left his role as Regional Planning Director for Saatchi & Saatchi Asia and joined Red Spider in 2008.
Over the years, Sandy has helped a range of blue chip clients including Google, Procter & Gamble, Diageo, General Motors and Motorola and continues to win regional and national Effectiveness Awards for Businesses across Asia.