Back to our insights
Observatory International Curated Newsletter – September 2022
Inflationary Impact
Inflation and Interest rates are dominating the news agenda right now, particularly in the UK where the latest Chancellor has launched the UK Government's controversial attempt to trigger growth.  Here, McKinsey describes How inflation is flipping the economic script, in seven charts and its strategic implications for various sectors, housing and workforces at a local and global level.
Additionally MarketingWeek has outlined the 6 key take outs for marketers in light of the UK situation and, whether they ultimately turn out to be good or bad economic policies, the immediate impact of UK Chancellor Kwarteng's new approach on the value of the £GBP demonstrates that businesses need to pay attention.  Similarly, consumer confidence remains in decline and this announcement is unlikely to halt that trend.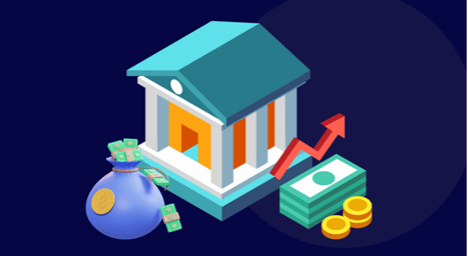 ---
How to Market During Tough Times
WARC has created a guide for its subscribers to help brands to adapt to changing consumer behaviours during the worst cost-of-living crunch in decades while keeping business buoyant for the recovery; the WARC Guide to the consumer crunch: navigating inflation and the threat of recession focused on new pressures on pricing, portfolio management, innovation, advertising and more.
---
Proud to be ranked in the Forbes World's Best Management Consulting Firms 2022

We are delighted that The Observatory International has been ranked in the Forbes World's Best Management Consulting Firms of 2022.  The listing of just 230 consultancy firms globally has been compiled by Statista and takes into account numerous recommendations from clients of consulting firms as well as nominations from peer organisations.
Not only are we in the overall ranking but we are recommended in the Top 50 consultancies globally in the Marketing & Brand consulting specialism and the only consultancy specialising exclusively in providing marketing resource optimisation expertise.
At this time of political and economic turmoil around the world, supply chain issues, recovery from the pandemic and a worldwide shortage of talent and expertise, the role of management consultants to guide organisations through disruption is more important than ever.  If you'd like an informal chat about how we could help your business please get in touch.