Back to our people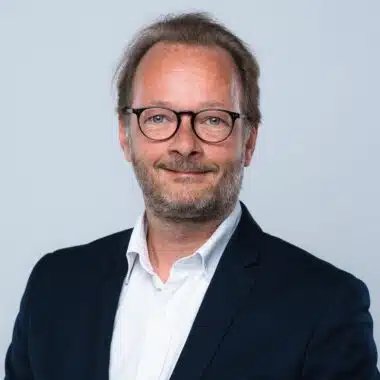 Nicolas has worked predominantly across the digital marketing and communication disciplines.
Starting his career in Montreal, Canada as a product manager for Yves Rocher, Nicolas has been based in France since 2000, operating at a senior level within two of the largest advertising agency groups – OMNICOM (Tribal DDB) and PUBLICIS (DigitasLbi). In 2011, he retired from DigitasLbi to join Uniteam Communication as General Manager Associate for 4 years before joining The Observatory International Paris.
In 2010, Nicolas was elected vice president of the Interactive French Association of Advertising Agencies. In 2011, he became professor at Sciences Po Paris.
Nicolas holds a Master's degree in economics and a Master's in Marketing and Communication.