Back to our people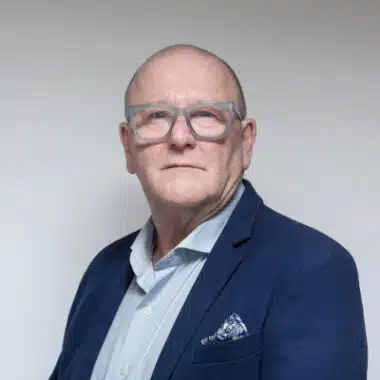 Stuart has worked within the Agency Management and Selection category since 2000 and co-founded The Observatory International in 2006.
He started his career on the Client side with Goodyear Tyre and International Paints and entered the ad industry as a writer before moving into account handling and then planning.
He created and subsequently sold several successful agencies before moving into the Consulting arena. Stuart has advised many global businesses across multiple sectors on their Agency Management and compensation needs and has a wealth of domestic and international experience.
He has lectured for ISBA on many topics including Best Practice Agency Compensation, and authored their current guide.