Back to our people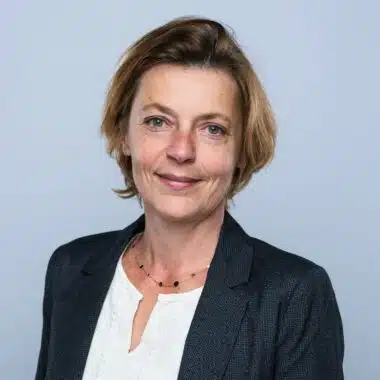 Jehanne has a very good understanding of financial concepts. During her 14 years of experience in public listed companies, she has developed this skillset in order to facilitate merger and acquisition initiatives.
She has applied her great analytical skills to transversal projects requiring a precise understanding of all type of company's departments in a context of business transformation.
In 2014, she decided to become an entrepreneur and created an interior decoration website. This experience has allowed her to couple her financial skills with a « hand in the mud » digital project.
She joined the Observatory International in January 2019 to support the company's International growth, thus reinforcing the team's expertise on the financial dimension of projects such as roster modelling or agency compensation models design.