Back to our people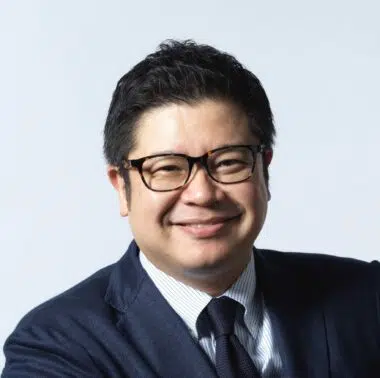 Kazushi Yabe
Senior Consultant
Japan - Tokyo
3F, 2-16-12, Ebisu, Shibuya-ku, Tokyo, 1500013, Japan
M: +81 (0) 80 8854 0006
Started in 1998, Kazushi has accumulated his brand marketing experience on the agency side as well as on the client side.
Over the years, he has helped a number of global client businesses in the Japan market including Danone, Procter & Gamble, Unilever, MARS, and Coca-Cola.
Kazushi joined Observatory International in 2021, and holds a MA in American Indian Studies from UCLA.